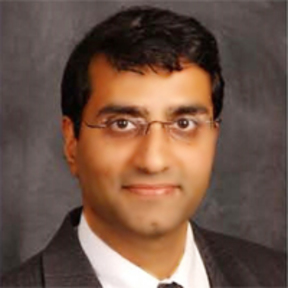 Dr. Grewal is a board certified internist and successfully founded Ace Medical Group in 2006. This successful group has grown from zero to over 6,000 patients in just six years.
Dr. Grewal is the co-inventor of the portion control weight loss plan, the SlimPlate System.
Dr. Grewal also founded Ace Innovation Group, a medical technology company, in 2012, and has successfully launched multiple medical mobile apps, including SlimPlate ® iPhone App.
Dr. Grewal is an inventor and innovator, who has created several products which impact everyday lives. He has co-invented the SlimPlate System together with Dr. Nwe to fight obesity.
He has authored "Dementia Express: How to lose your memory in 100 ways", a book that teaches us how to keep our brains active and sharp through our daily activities.
Dr. Grewal continues to innovate and develop multiple medical mobile apps to promote patient education. He was awarded the Charlotte Business Journal Healthcare Innovator of the year 2012. He was named one of the region's top young business leaders and was placed in the top forty under forty in 2013. Also, Dr. Grewal was named in the "Top Ten Doctors" by Vitals in 2013.
2 followed people