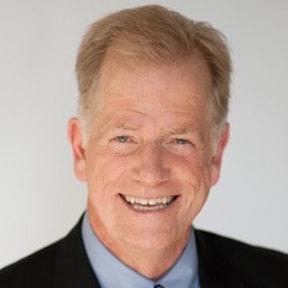 davidbsavage.com
David B. Savage, BA (Econ), PLand, CPCC
Collaboration, Business Development, and Negotiation Specialist
Savage Management Ltd.
david@davidbsavage.com 403-466-5577 www.davidbsavage.com
Savage brings over 42+ years expertise, experience, and leadership in oil and gas, renewable energy, healthcare, entrepreneurship, stakeholder engagement and conflict management. Over a ten-year period, David and partners collaborated to develop 5 companies and 4 not for profits. Since 2007, Savage Management has focused on build capacity, innovation, and accountability in people and in and between organizations and communities.
David Savage works with leaders and organizations to advance their success through collaboration, negotiation, conflict resolution, and business development.
KEY SPEAKING TOPICS:
Unlocking the Possible
Leadership as if the Future Matters
Collaborative Leadership Team Development
How Collaborative is My Organization
Negotiation Mastery: Here is How
Dispute Resolution that Works
PUBLICATIONS
Savage's book Breakthrough to Yes: Unlocking the Possible within a Culture of Collaboration was published March 2016 and is available at major bookstores internationally in hardcover, eBook and Audible. Savage, also, hosts a weekly business radio show/ podcast; Breakthrough to Yes with Collaboration. In his book and podcasts, Savage has interviewed over 175 guest experts. An updated version will be published soon.
The Collaborative Podcast Series is David's new series of four books and audiobooks. The Foundations for Collaboration, The Collaborative Guests, 10 Essential Steps for Collaboration and Unlocking the Possible.
No followed people