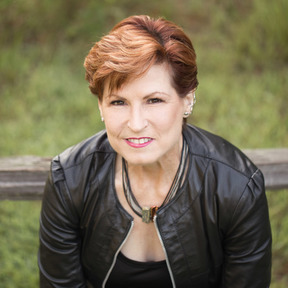 CJ Scarlet is an author and motivational speaker on the topics of self-empowerment and common-sense self-defense for women and girls. A survivor of sexual assault, CJ is an expert in criminal justice and victim advocacy, has given speeches and workshops at national and international events; and has appeared on numerous radio and television programs, including MSNBC and NPR.
CJ holds a B.A. in Political Science from Virginia Wesleyan College, and an interdisciplinary M.A. in Humanities with an emphasis on Human Violence and graduate certificate in Women's Studies from Old Dominion University.
CJ is the author of The Badass Girl's Guide: Uncommon Strategies to Outwit Predators and Neptune's Gift: Discovering Your Inner Ocean. Named one of the "Happy 100" people on the planet, CJ's personal story of triumph over adversity is featured in several books, including bestsellers Happy for No Reason and Be Invincible.
No followed people